Global Entourage Company
GEC offers high-quality, high-performance Internet with outstanding customer support enabling customers to increase productivity and Profitability.
The Best ISP in Kabul

our services

General Services :
GEC offers a complete line of high-quality, high-performance Internet, Intranet and Extranet solutions on satellite and terrestrial technology enabling customers to increase productivity and profitability through its comprehensive service offerings, we meet the requirements of businesses, online service providers and telecommunications firms. Our portfolio contains cost-effective ICT solutions and IP-based services including: Internet access from 32KBPS to 2000 MBPS speeds and even more if needed and wholesale Internet access provisioned for Internet Ecommerce and online service providers.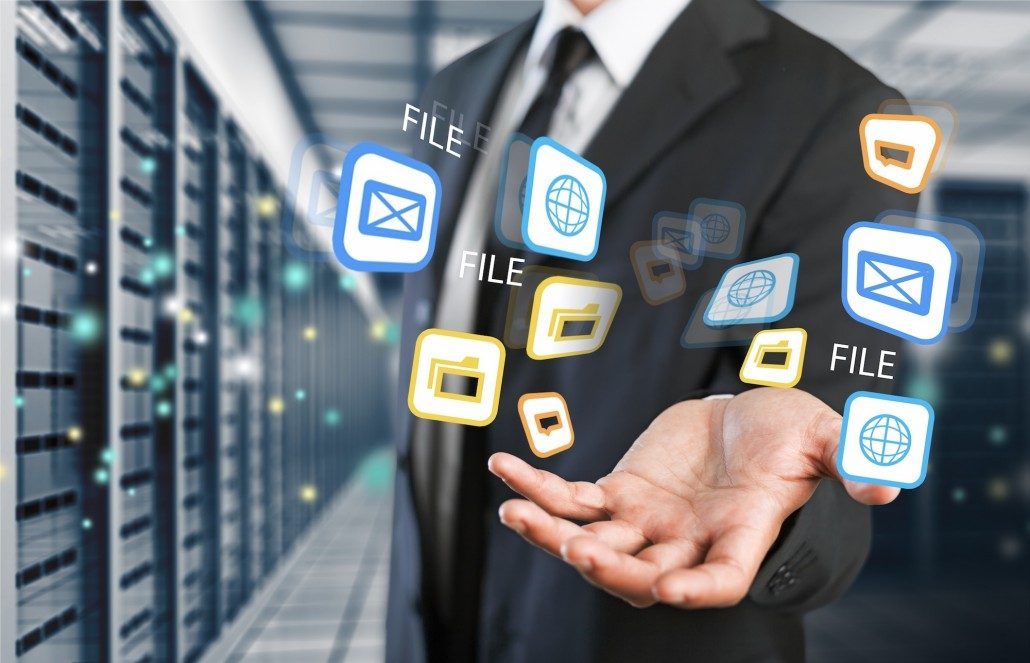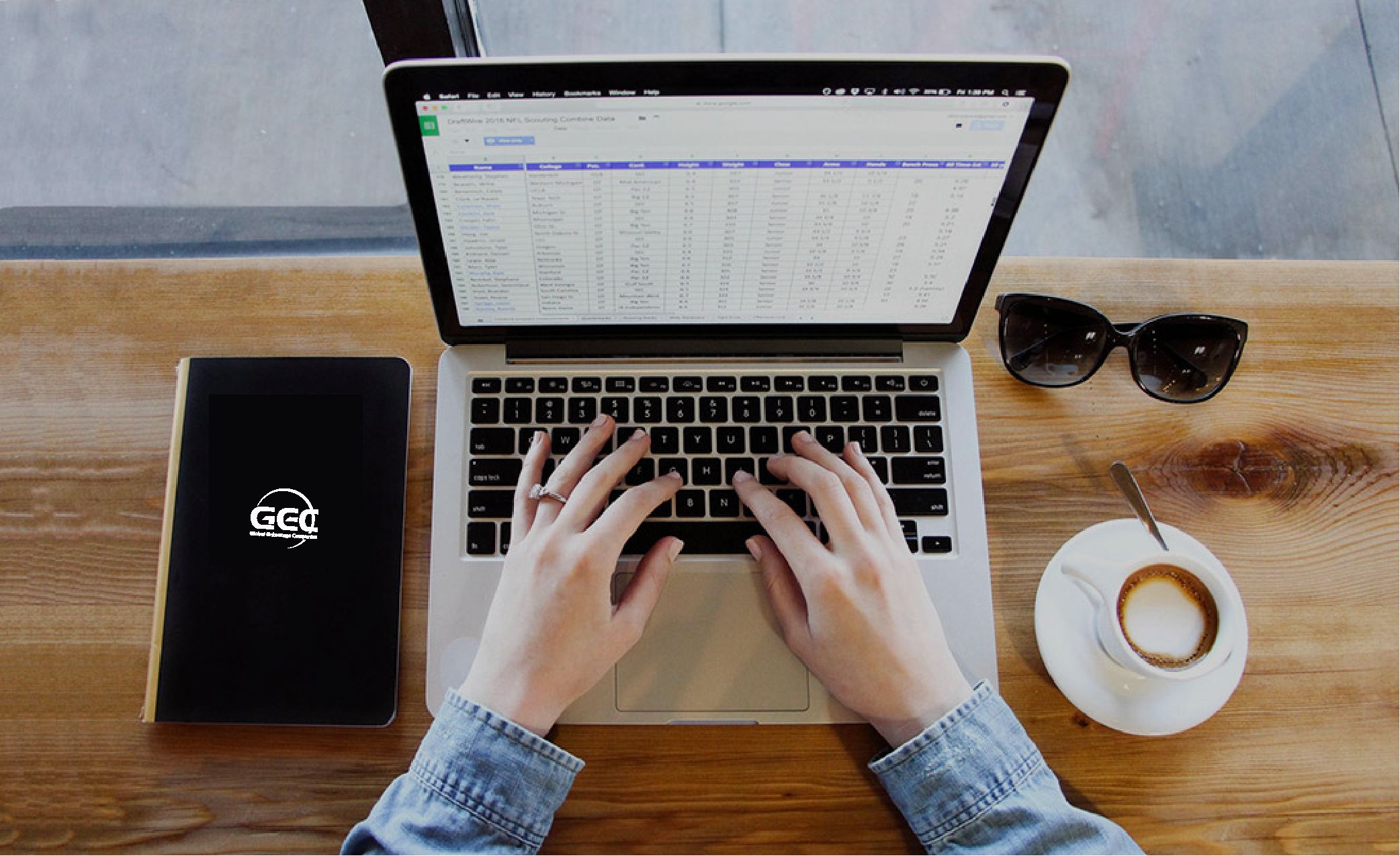 Customer Services:
We are committed to world-class customer service and support demonstrated by its outstanding customer service record, 24 x 7 coverage and local service and support. Our Network Operations Centers and technical support staff offer customers individualized support for their business-critical applications and provide proactive network monitoring 24 hours, 365 days per year.
Terrestrial Communication System
Microwave frequencies are used for wireless communication as they penetrate ionosphere, They get attenuated when used as ground waves as well as surface waves. Due to this reason microwave communication is mainly LOS (Line of Sight) based communication. Microwave communication systems are mainly classified into satellite systems and terrestrial systems. Both of these systems require transmit part and receive part. The transmit system converts base-band signal to microwave signal. The receive system converts microwave signal to base-band signal. The base-band signal is multiplexed signal which carries number of individual low bandwidth signals such as voice, data and video.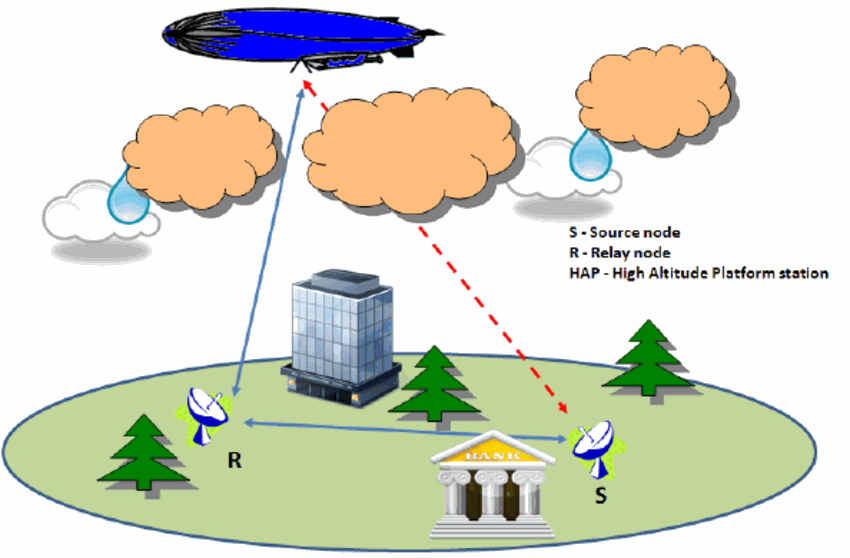 better solution for internet connection in Afghanistan with GEC