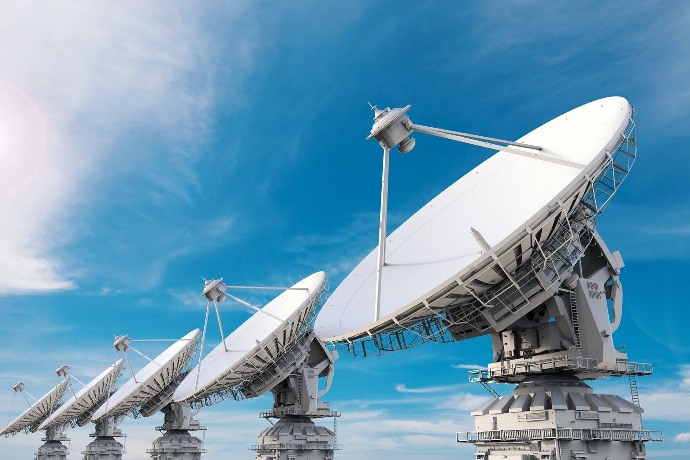 Internet Services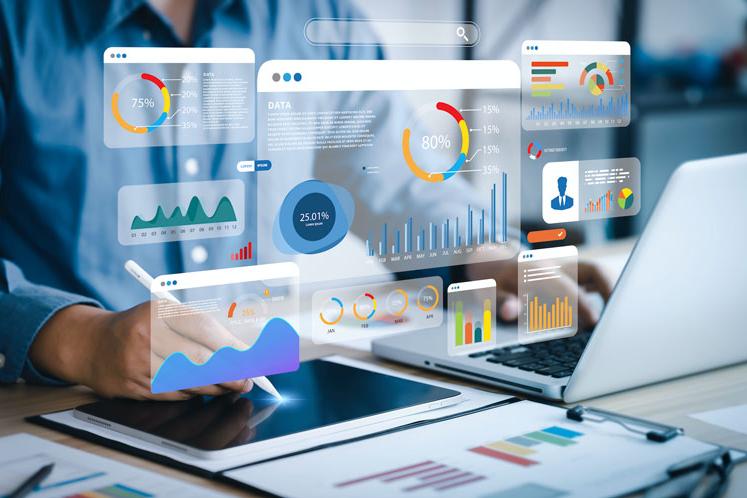 ICT Solutions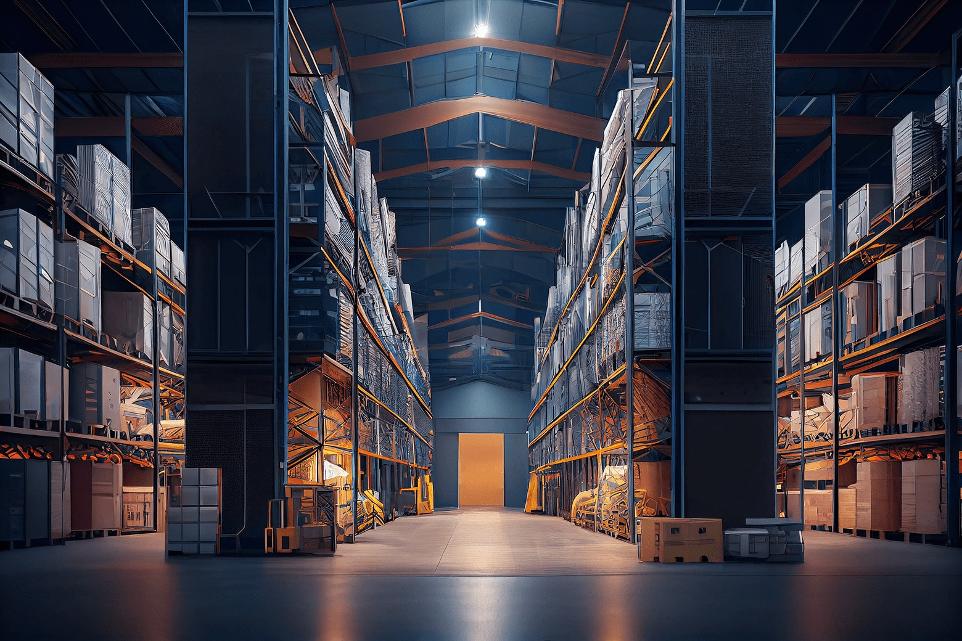 Logistics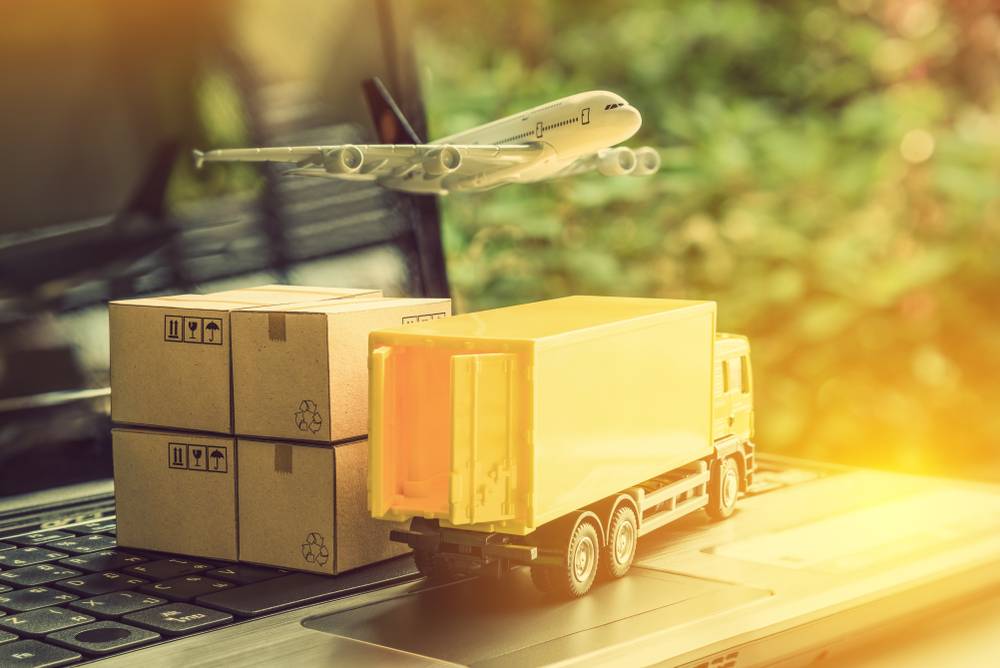 Import / Export
.




Established in 2006, Global Entourage Services (GEC) provides Internet Services, Information Communication Technology Solutions, and the pertinent Equipment.
Aware of the lean availability of Afghan resources in the country on one side and high potential of development on the other, we initiated the idea of mobilizing our resources to create the business at an international level in the field, To get off the ground it was deemed useful to carry out certain activities in collaboration with companies in the industries.

Later, on maturity of circumstances the company started working independently. The company has grown and proudly extended its activities throughout the country and abroad.

Our team carries extensive experience and is specialized in IT infrastructure solutions, communications, integration of technology,
overall
ISP & ICT planning, Logistics, Import & Export, business strategies and business processes.

We work with our clients that consist of enterprises, government institutions and private organizations that wish to gain competitive advantage and achieve their goals with our collective suites of Solutions and Products.

We provide solutions, unique to their environments with high emphasis on security, availability, adaptability and compatibility.

We strive to ensure that our clients are ready to embark on the very best that technology has to offer, with the special blend of academic and applied innovative experience as well as the business acumen. We put ourselves as a solution partner with our clients.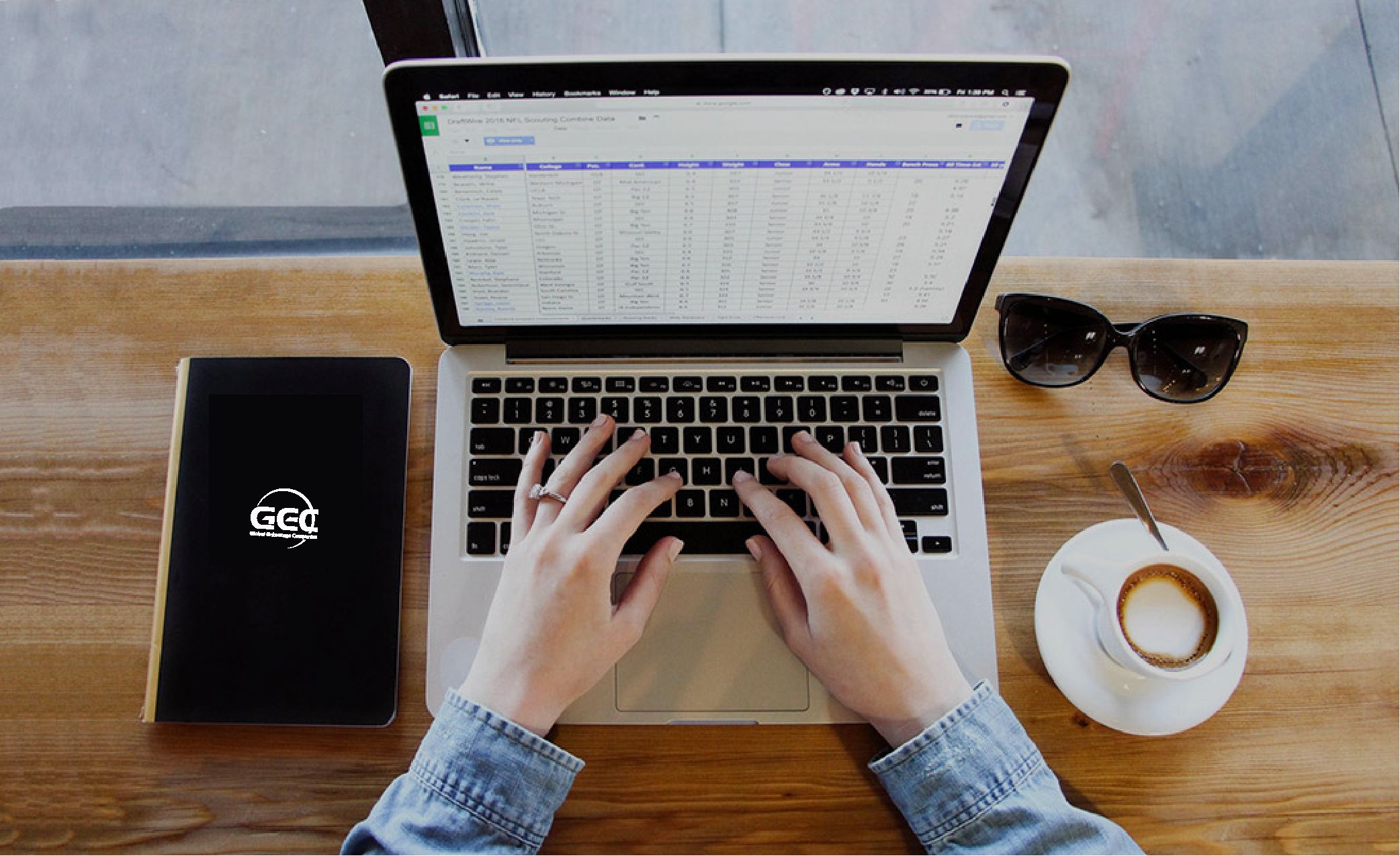 Customer Services:
We are committed to world-class customer service and support demonstrated by its outstanding customer service record, 24 x 7 coverage and local service and support. Our Network Operations Centers and technical support staff offer customers individualized support for their business-critical applications and provide proactive network monitoring 24 hours, 365 days per year.